Sanitaire Attachments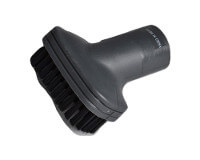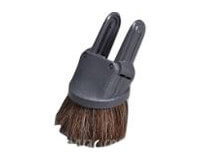 Combo dusting and upholstery brush for Sanitaire SP6610 and SC660 models. Genuine Sanitaire part 07800-0066. Replacement brush for Sanitaire...
$28.99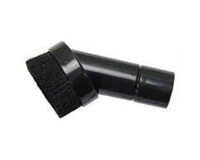 Round dusting brush replacement for Sanitaire SC412 and SC420 backpack vacuum cleaners. Sanitaire part C352-4000. Replacement for Sanitaire part...
$13.99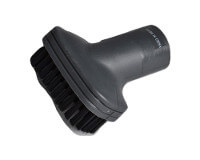 Replacement dust brush for Sanitaire S782 series, SC1045 and SC785 light weight upright vacuums. Sanitaire part 61126, 61126A and 61126A-1.
$9.99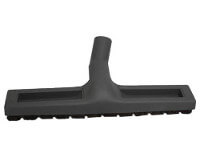 Floor brush for Sanitaire Mighty Mite canisters that use a friction wand. This floor brush slides on. WILL NOT fit wands or hoses with a button...
$15.99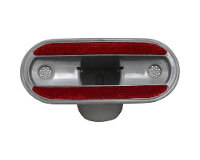 Replacement nozzle attachment for Sanitaire SP7025A. Sanitaire part 1131408-52. Fits Sanitaire Precision canister vacuum cleaner SP7025A.
$9.99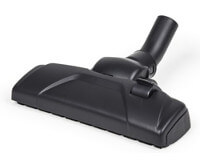 Plastic rug and smooth floor tool. Fits Sanitaire Mighty Mite canister vacuums that use a style MM vacuum bag. Fits smooth wands and hoses (will not...
$17.99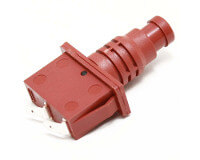 Replacement on-off switch for Sanitaire Mighty Mite S3680 and SC3680 vacuums. Sanitaire vacuum part 28304A-2 and 15376-5. Sanitaire canister vacuum...
$9.99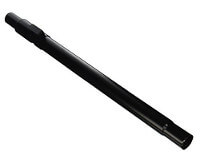 Replacement steel telescopic vacuum cleaner wand for select Sanitaire commercial vacuums. This replacement wand will fit: Sanitaire Commercial...
$32.99