Sanitaire Brush Rollers
Sanitaire brush roll replacement for the Sanitaire S630 and the SC680 series upright vacuums. Examples of Sanitaire vacuums that use brush roller...
$23.99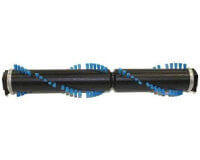 Replacement agitator assembly part 54104-2for select commercial upright models. Brush roller assembly for Sanitaire commercial uprights: S9020A,...
$26.99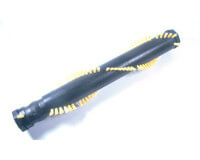 Sanitaire wooden brush roll replacement part number 60844-5 (60844-5). Examples of upright Sanitaire vacuums that use agitator part number...
$23.99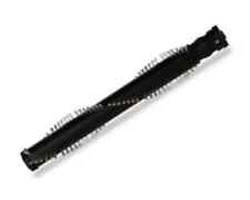 Brush roll for Sanitaire SC4570 and SC4580 series commercial upright vacuum cleaners. Sanitaire part number 60909-4. Complete brush assembly. Uses a...
$28.99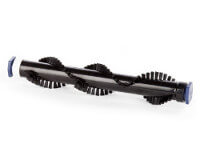 Brush roll replacement for Sanitaire SC785 and S782 commercial lightweight vacuum series models. Sanitaire uprights using agitator part 61670...
$20.99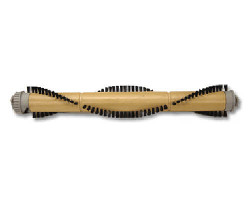 Brush Roller for Sanitaire SC6600A and S6610 commercial upright vacuum cleaners. Complete brush assembly part 62077-1. Upright vacuums using agitator...
Brush roller replacement 62228-3 for Sanitaire SC5815 and SC5845 Series commercial vacuum cleaners. Also fits select SC5800 series vacuums. Examples...
$23.99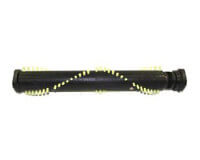 Replacement brush roller for the Sanitaire Precision canister vacuum cleaner model PE7025A.
$29.99