Sanitaire Hoses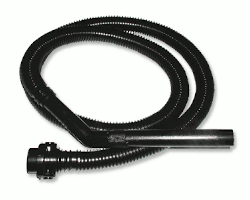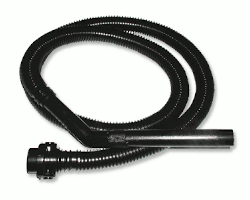 Replacement hose for S3680 and SC3680 series Sanitaire straight suction canister vacuums. This hose fits Sanitaire canister vacuums that use a Style...
$27.99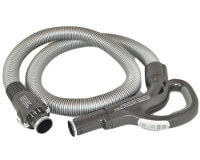 Sanitaire replacement part: 61054-14, 61054-9, 61054-8 61054-5, 61054-4, 61054-3 16103-3 Electric vacuum hose for canister vacuum models: Sanitaire...
$119.99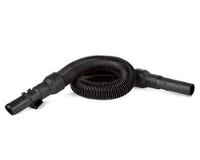 Commercial vacuum hose part 61040-1 (610401). Hose for Sanitaire S4180 and SC4850 vacuum series. Replacement hose for Sanitaire commercial upright...
$25.99

Sanitaire hose assembly part number 61129-1 (611291). Replacement upright vacuum hose assembly for Sanitaire S782 and S785 series lightweight vacuum...
$23.99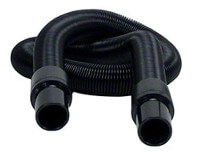 Sanitaire hose A352-6900. Replaces Sanitaire C352-6900 hose. This stretch hose fits Sanitaire Backpack vacuum SC412 and SC420 series models.
$49.99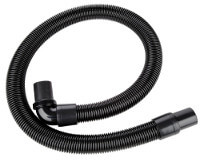 Genuine Sanitaire replacement part 86527. Sanitaire SC530 and SC535 back pack replacement hose. Replacement hose for: Sanitaire Quiet HEPA Backpack -...
$24.99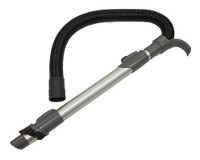 Includes a metal tube with black plastic components, stretch hose, telescoping wand, dust brush (Sanitaire part 77853), and wand tip (Sanitaire part...
$42.99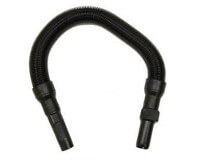 Hose for Sanitaire upright vacuums: SC4570, SC4580, S4170 and S4180. Sanitaire part 60920-1. Replaces part 61040-1. Repacement stretch hose for...
$27.99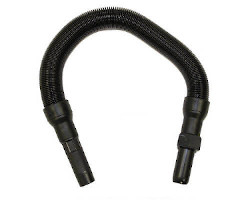 Hose for Sanitaire S4170, SC4170, S4570 and SC4570 commercial vacuums. Sanitaire replacement part 60920-2. This hose fits Sanitaire commercial...
$22.99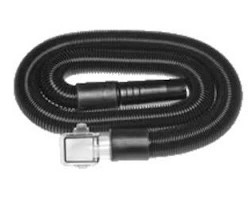 Sanitaire SC5700 and SC5800 series upright vacuum cleaner hose . Sanitaire part 61865-4. Replacement hose fits Sanitaire commercial upright vac...
$29.99