Royal Misc Parts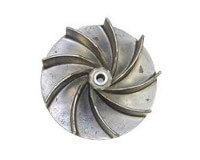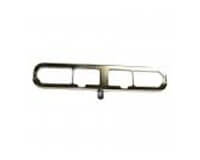 This piece is attached to the power nozzle on select Royal metal upright vacuums. It is referred to as a nozzle guard and it is 14 inches wide....
$14.99

Blue colored replacement bumper for select Royal Metal upright vacuum cleaner models. Royal vacuum part 1801201A00 (1-801201-A00) This bumper...
$9.99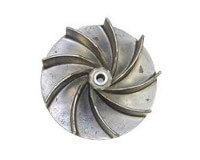 This metal fan has 9 blades. Royal part 1608005000 (1-608005-000). This fan fits in the following metal upright vacuum models by Royal: Metal...
$44.99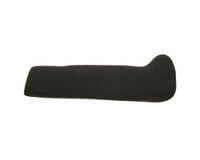 Vinyl handle grip found on most Royal upright metal vacuum cleaners. Black and made of vinyl. Royal vacuum part 1880314600 (1-880314-600)....
$9.99