Royal Hoses and Attachments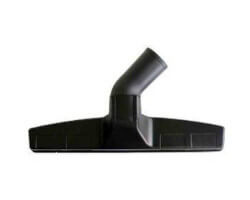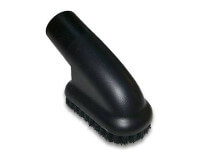 Replacement Royal part 2JC0255600. Examples of Royal vacuums this dusting attachment fits includes but is not limited to: Everlast - MRY5000, MRY5200...
$7.99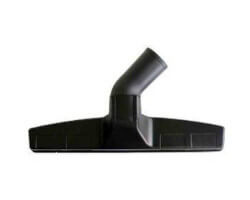 10 inch wide replacement floor brush by Royal. Royal attachment part 3097682600 (3-097682-600) This black floor brush will fit the following...
$12.99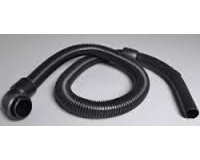 Royal RY4001 back pack vacuum cleaner hose replacement. Royal vacuum part 1-KE3600-000 (1KE3600000).
$79.99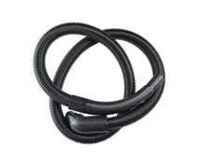 Vac hose for Royal S15 Lexon canister vacuum SR30015. Royal vacuum cleaner replacement part 2-KT1010-000 (2KT1010000).
$21.99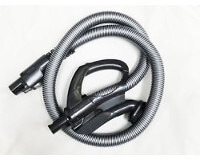 Electric hose assembly for Royal S18 Lexon canister vacuum cleaner SR30018.
$134.99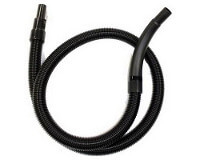 Genuine Royal canister vacuum cleaner replacement hose fits: S10 Lexon - SR30010 AiroPro - RY1000 Fits Dirt Devil canister vacuum: Can Vac - SD30025...
$29.99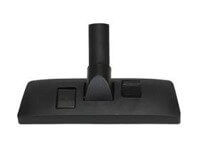 Royal vacuum part 1KT3110000. Replacement floor tool attachment for canister vacuum: Lexon S10 - SR30010
$16.99
Royal vacuum part 1KT3109000. Replacement telescopic wand for canister vacuum cleaner: Lexon S10 - SR30010
$17.99