Panasonic Wands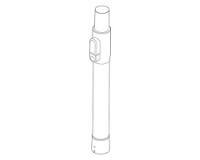 Panasonic upright vacuum extension wand, part number AC99PDKFZV07. This wand is designed to replace the one that came with Panasonic upright models:...
$18.99
This wand DOES NOT have tabs. Panasonic vacuum wand for upright vacuum cleaners that use Panasonic part AC40PZG1V06. Grey vacuum cleaner wand....
$14.99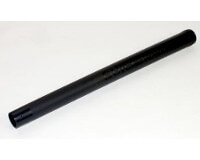 Upright vacuum wand WITH TABS. The tabs engage with the vacuum hose. Panasonic vacuum part C40PJPZV06. Panasonic wand C40PJPZV06 fits the following...
$14.99