Panasonic Vacuum Hose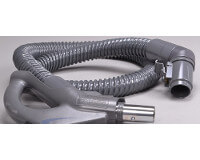 Hose for model MC-V9628 Panasonic Performance Plus Platinum canister vacuum. This electric hose has a gas pump style handle. 3 wire connection...
$149.99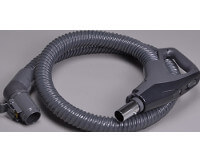 Panasonic MC-CG885 canister vacuum cleaner electric hose replacement. Panasonic complete hose assembly part AC94PCPJZV07.
$159.99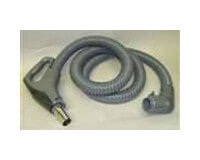 Electric hose for Panasonic model MC-CG887 canister vacuum cleaner. Complete Panasonic electric vacuum hose assembly part number AC94PCPPZV07.
$129.99

Hose for Panasonic MC-CL943 and MC-CL945 Jetforce Plush Pro bagless canister vacuum cleaners. Panasonic complete electric hose assembly AC94PEBEZV06.
$124.99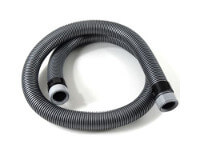 Non-electric straight suction hose. Panasonic replacement part AMC84P6L0V0. This hose does not have ends on it. See the picture. Hose fits Panasonic...
$34.99