Panasonic Brush Roller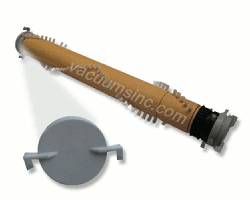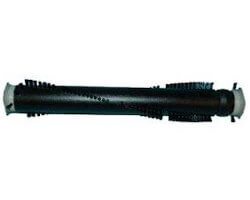 Wooden replacement agitator Panasonic vacuum part AC84RBRHZ000. Panasonic commercial and residential vacuums that use roller AC84RBRHZ000: MC-V225...
$39.99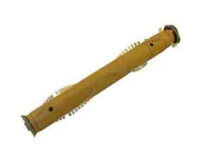 Panasonic roller brush AC84RBUNZ00 will fit the following Panasonic upright vacuums: MC-UG371-00 MC-UG383-00 MC-UG383-02 MC-V5003 MC-V5005-00...
$39.99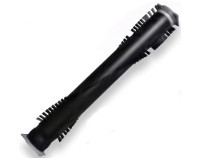 12 inch wide agitator with square end caps. Panasonic brush roll part AC84RBZDZ000. Fits the following Panasonic vacuum cleaner models: MC-5340...
$25.99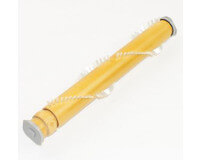 14 inch roller brush replacement. Brush roller part AC84RBZEZ000 will the following Panasonic vacuum models: MC-V5744 MC-V5745 MC-V7312 MC-V7314...
$39.99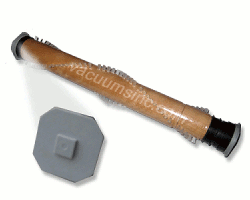 Panasonic canister vacuum cleaner agitator part AC84RBZMZ000 replacement. This brush roll is made of wood and has square end caps. It also has 2 rows...
$40.99

Genuine Panasonic wooden agitator brush roll part AC84RCHJZ000. Has rounded end caps with wings that hold it in place when installed in the power...
$40.99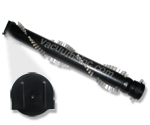 Panasonic agitator brush part AC84RCKPZ000. The end caps on this roller are shaped like half a moon. Upright Panasonic vacuum cleaner models that use...
$43.99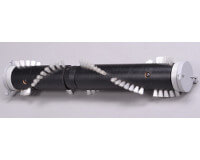 Agitator designed to fit the MC-CG901 Panasonic canister vacuum cleaner. Panasonic part AC84RCXSZ000 has wind tips on the end caps. This genuine...
$34.99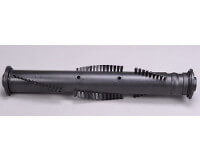 Roller brush for Panasonic MC-UG413 and MC-UG415 upright vacuum cleaner models. This roller is made of wood. Panasonic agitator brush part...
$44.99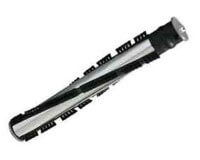 Panasonic metal brush roller part AC92SBVNZ000. This agitator assembly will fit the following Panasonic vacuum cleaners: MC-UG589 MC-V5210 MC-V5269...
$57.99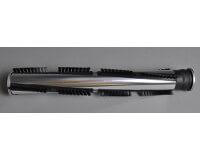 Genuine Panasonic upright vacuum cleaner agitator replacement part AC92SBYYZ000. Has 6 individual brush strips. Metal agitator. Panasonic vac models...
$58.99