Oreck Switch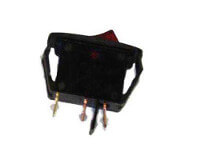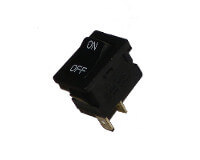 Replacement switch for most Oreck BB870, BB850, BB900, BB1000 and BB1100 series portable canister vacuums. Universal replacement for Oreck vac part...
$13.99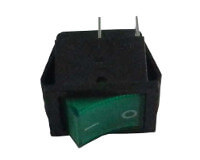 This switch is designed to fit the Oreck Commercial upright Pro 12, Pro 14, Pro 18 and Compact 6 vacuum cleaners. Genuine Oreck replacement switch...
$11.99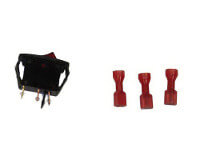 Lighted, single speed On / Off switch with terminals. Upright Oreck vacuums that utilize this switch include models: XL3600HH XL3600RH XL3610HH...
$20.99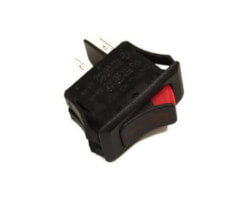 Oreck On / Off handle single speed switch. Oreck replacement vac part number 75559-01 / 7555901. Examples of Oreck vac models that use switch...
$22.99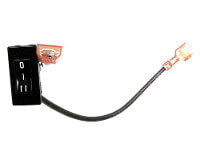 Oreck 2 speed, 3 way switch assembly with leads. Replacement for Orec vac part 7532001, 75320-01, 010-8824 and 0108824. Examles of Oreck upright...
$21.99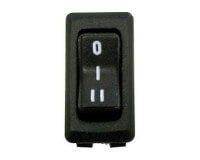 Oreck 2 speed switch with light diode. 3 position switch. Oreck replacement part number 75585-01 / 7558501.
$20.99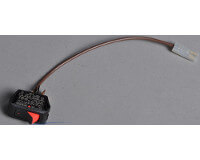 Replacement On-Off switch for Oreck BigFoot upright vacuum BF2175. Genuine Oreck replacement part 010-8821 and 0108821.
$19.99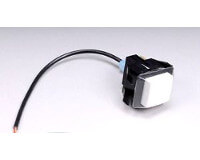 Oreck replacement vacuum part 476064C. Step On foot switch for the Oreck commercial wet dry vac CAP175.
$54.99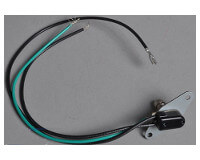 Foot switch for the Oreck 5300 upright vacuum cleaner series. Genuine Oreck vacuum part 75084-07 and 7508407.
$19.99