Oreck Orbiter Supplies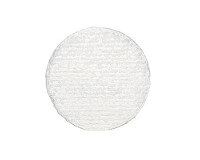 This terry cloth bonnet pad is used to clean dirt from smooth surface floors and low pile carpet for Oreck Dry Cleaning. This pad is good for vinyl,...
$24.99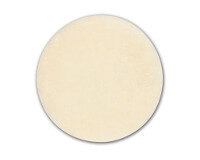 Lambs wool bonnet replacement for Oreck Orbiter. This extremely soft buffing pad is used for a high shine on vinyl, tile and wood floors. Oreck...
$34.99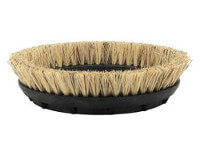 Oreck Polish brush for Oreck Orbiters. Oreck part 237-048 and 237048. Natural bristles. This brush is used for cleaning stone, marble, hard woods and...
$39.99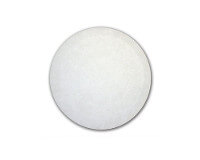 White polishing pad for Oreck Orbiter. Soft pad used to apply paste wax to uncoated wood floors. This pad can also be used on laminate, linoleum and...
$11.99
Oreck scrub brush for the Oreck Orbiter. Oreck replacement part 237-047 and 237047. Nylon bristles. This brush is designed for heavy duty cleaning on...
$39.99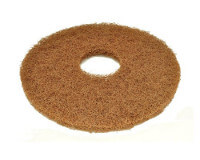 Oreck thick brown scrub pad, part 437-049 and 437049. The brown scrub pad is an abrasive pad use for stripping concrete and vinyl floors. Abrasive...
$11.99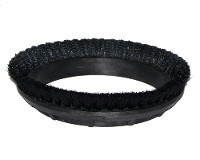 Oreck shampoo brush replacement part 237-049 and 237049. Soft nylon bristles. For use with the Oreck Dry Carpet cleaning system on high pile...
$39.99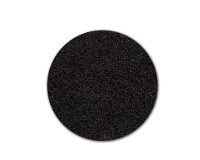 Oreck part 437-071 and 437071. Black stripping pad to remove most finishes. Used to strip wax finishes on commercial and durable floors like...
$11.99