Categories
Information
Featured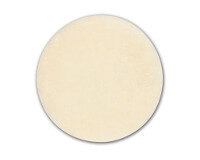 Lambs wool bonnet replacement for Oreck Orbiter. This extremely soft buffing pad is used for a high shine on vinyl, tile and wood floors. Oreck buffing pad number 437-054 and...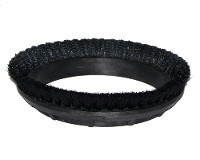 Oreck shampoo brush replacement part 237-049 and 237049. Soft nylon bristles. For use with the Oreck Dry Carpet cleaning system on high pile carpeting. Also cleans textured tile...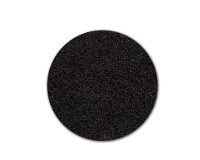 Oreck part 437-071 and 437071. Black stripping pad to remove most finishes. Used to strip wax finishes on commercial and durable floors like commercial vinyl or smooth concrete.
© 2021 Owned and Operated by JAF Vacuums Powered by ZenCart