Oreck Repair Parts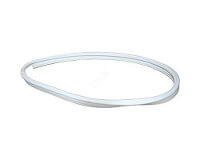 Oreck Xl White bumper replacement. Oreck vac part 75181-03 and 7518103. Examples of Oreck XL upright vacuum cleaners this white bumper will fit...
$13.99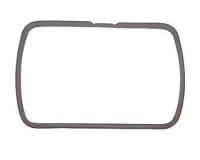 Oreck upright cleaner bumper replacement. Oreck vac part 75181-04 and 7518104. Examples of Oreck upright vacuum models that use this clear bumper...
$13.99

One left edge brush and one right edge brush Oreck vac part numbers 097524902 and 097525002. These edge brushes fit the bottom plate of the Oreck XL...
$18.99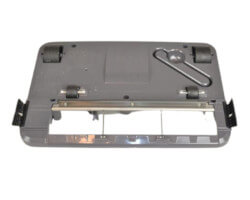 Base plate assembly for Oreck XL and XL2 upright light weight vacuums. Does NOT FIT the Oreck XL21 or BigFoot. Oreck vac part 09-75715-03 and...
$49.99
Bottom plate for Oreck XL21 upright vacuum cleaners. Will NOT fit XL or XL2 uprights. Replacement for Oreck part: 09-77127-03 (097712703) 09-77127-02...
$54.99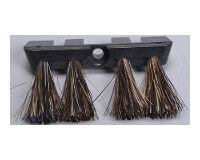 Pair of replacement Oreck XL21 Edge Brushes. Oreck replacement part 79186-01 and 7918601. Examples of Oreck XL21 and other uprights vacuums that use...
$8.99

Oreck replacement squeegee part 77046-01 and 7704601. This squeegee will ONLY fit Oreck XL21 upright vacuum cleaners. The squeegee on the bottom of...
$4.99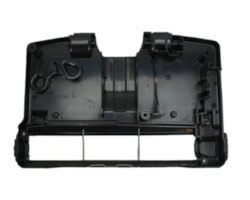 Genuine Oreck part number 09-79049-51 and 097904951. This bottom plate replacement fits Oreck U7000 Pilot series upright vacuum cleaners.
$54.99