Categories
Information
Featured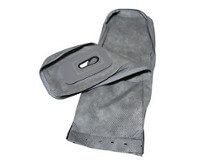 Generic outer cloth bag for Oreck XL upright light weight vacuum cleaners. Will NOT fit XL2, XL21 or Magnesium vacuums. This outer bag replaces can replaces Oreck bag numbers...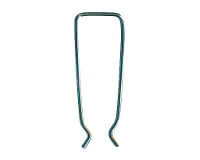 Oreck bag retainer spring 7503502. This clip came on the older Oreck XL upright vacuum cleaners and clips on the inside part of your cloth vacuum bag. Examples of Oreck XL...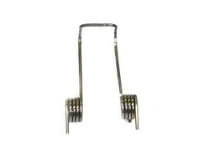 BACKORDERED. Oreck outer bag spring part 75015-01 and 7501501. This spring holds the bottom of the outer bag in place. Fits select Oreck XL and XL21 upright vacuum cleaners.
© 2023 Owned and Operated by JAF Vacuums Powered by ZenCart