Oreck Outer Bag Parts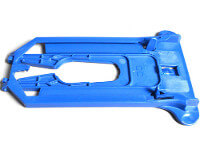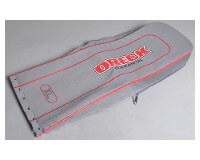 Backordered. Genuine Oreck commercial outer bag replacement part 7524616N. This outer bag will fit U2000 series upright vacuums. Outer bag is grey...
$49.99
... more info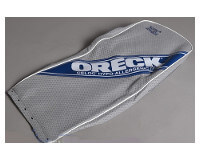 Genuine Oreck part 7564503. This outer cloth bag fits most Oreck 3000 series uprights. Celoc Hypo allergenic plus filtration. This outer bag is grey...
$62.99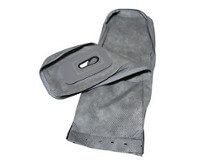 Generic outer cloth bag for Oreck XL upright light weight vacuum cleaners. Will NOT fit XL2, XL21 or Magnesium vacuums. This outer bag replaces can...
$26.99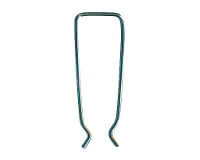 Oreck bag retainer spring 7503502. This clip came on the older Oreck XL upright vacuum cleaners and clips on the inside part of your cloth vacuum...
$3.99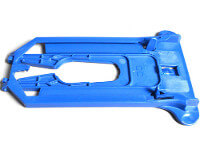 Oreck Type CC vacuum bag docking kit. Oreck vac part 09-75657-01 and 097565701. Fits all Oreck uprights EXCEPT for the Magnesium.
$19.99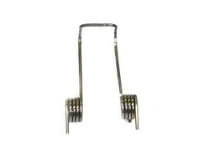 Oreck outer bag spring part 75015-01 and 7501501. This spring holds the bottom of the outer bag in place. Fits select Oreck XL and XL21 upright...
$3.99