Oreck Hose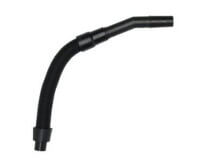 This black, slinky vac hose has a shurlok notch on the end of the hose that attaches to your canister to securely connect it. This hose fits Oreck...
$25.99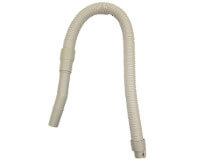 Oreck hose Oreck Buster B Notched Hose 72046-06-0327 replaces this part (same size - different color). White replacement hose for Oreck BB850 and...
$26.99
... more info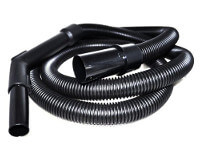 Oreck Compacto 6 canister vac cleaner replacement hose. Genuine Oreck replacement part. Oreck part number S.220107.130 and S220107130.
$69.99

Replacement electric vacuum cleaner hose part 82377-01 and 8237701. This gas pump handle styled hose is made by Oreck to fit the Oreck Quest canister...
$74.99