Oreck Fan Parts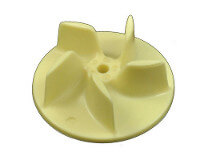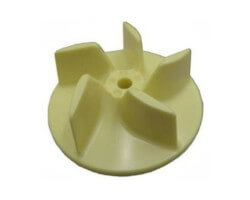 This replacement fan DOES NOT fit Oreck XL upright vacuum models 2175, 4000 or 4300. Replacement for Oreck part: 09-75300-01 (097530001) 09-75300-01N...
$16.99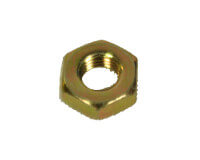 Replacement Oreck vac part 03-00448-01 and 030044801. This motor fan nut replacement DOES NOT fit Oreck models 2175, 4000, 4300. Designed to fit most...
$2.99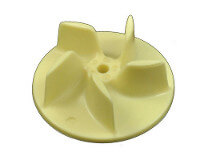 Genuine replacement fan for Oreck XL21 upright vacuum cleaners. Universal replacement vac fan for Oreck XL21 models. Oreck vac part number 77109-01...
$23.99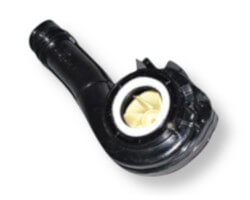 This housing assembly includes the fan. Replacement part for Oreck Edge models U8000, U8100S, U8200S, U8210S and 7264. Genuine Oreck fan assembly...
$44.99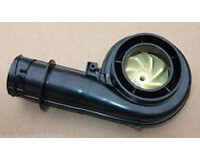 Oreck Magnesium LW100 fan housing assembly replacement. Includes fan. Oreck fan housing part number 09-83222-01 and 098322201. Replacement part made...
$31.99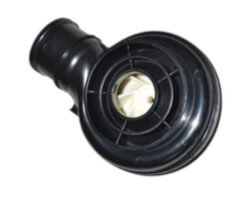 Replacement fan housing kit for Oreck Pilot U72000 series upright vacuums. Oreck vacuum part: 09-79066-01 (097906601) Fits Oreck Pilot Series...
$39.99

Replacement fan housing for Oreck XL 9300 series upright vacs. This fan housing has the button lock. It is NOT threaded. Examples of Oreck XL vacuums...
$19.99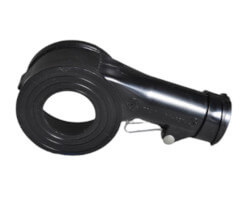 Replacement for Oreck fan housing part number 09-75343-03N and 097534303N. This spring threaded fan housing fits the Oreck XL 2000 and 3000 series...
$24.99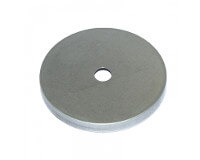 Metal motor fan seal for Oreck XL upright vacuums. Oreck replacement vac part 75012-01, 59-8901-01 and 7501201. Examples of Oreck uprights that use...
$6.99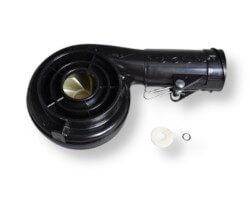 Replacement fan housing kit for all Oreck XL 21 upright vacuum models. Fan housing assembly kit includes the fan. Oreck vacuum part: 09-77230-51...
$46.99