Oreck Brush Roller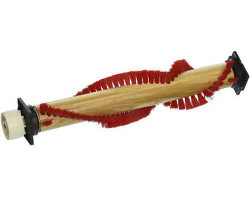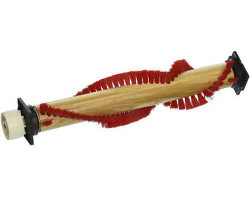 Oreck XL upright vacuum cleaner agitator assembly. 11.25 inches in length. DOES NOT fit Oreck XL21, XL4000 series or XL Platinum vacuums. Replacement...
$18.99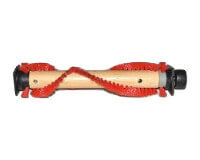 This brush roller has a magnet and is approx. 11.24 inches in length. Oreck part 75930-01 (7593001). Agitator assembly replacement for Oreck...
$19.99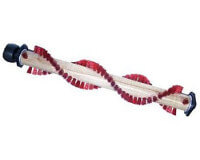 Brush roller assembly for Oreck XL 21 series, XL 7 series and select Forever, Platinum, Gold and Pilot series vacuums. Roller is 12.5 inches in...
$19.99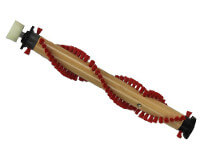 Replacement brush roller for select Oreck upright vacuums. This roller has a a magnet on it. Oreck part 79192-02 (7919202). Examples of Oreck upright...
$24.99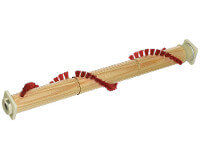 This roller brush replacement fit the Oreck Edge upright vacuum model U8000. Replacement for Oreck vac parts 74119-01 and 7411901.
$29.99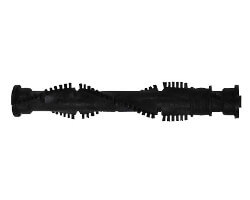 Oreck canister vacuum cleaner brush roller replacement for Oreck model FC1000. This is the roller for the power head. Oreck vac parts 82393-01 and...
$28.99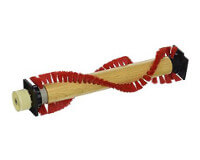 The brush roller has a grooved pulley (the part the belt wraps around). It uses a grooved, serpentine style vacuum belt. Roller brush will fit...
$34.99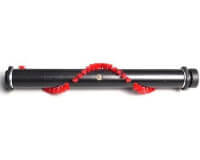 Roller brush assembly for the Oreck Magnesium upright vacuums. Replacement agitator brush will fit Oreck Magnesium models: Magnesium RS Magnesium SP...
$32.99