Simplicity Brush Rollers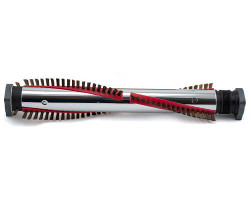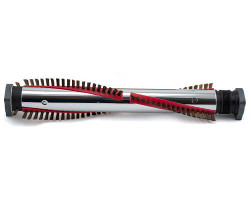 Complete metal roller brush assembly for the Simplicity Freedom models F3700, F3700C, S10P and S10S. Genuine Simplicity vacuum part D013-0500. This...
$49.99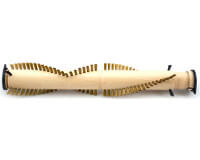 Wooden roller brush fits most Simplicty Freedom upright vacuum cleaners. Fits all Freedom vacuums that have a wood brush roller. Simplicity agitator...
$36.99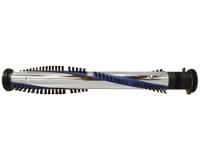 This replacement agitator fits Full-Sized power heads on S36, S24 and Verve canister vacuums. Simplicity roller brush assembly D351-2100.
$64.99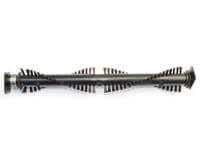 Compact vacuum cleaner roller brush part C354-0800. This lightweight brush roll will fit the Simplicity Snap and Cinch compact vacuum cleaners that...
$21.99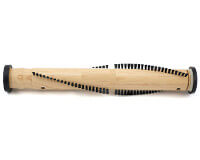 Replacement wood roller for Most Simplicity Symmetry, 4000, 5000 and 6000 models that have a wood roller and DO NOT HAVE A CLUTCH. If your Simplicity...
$45.99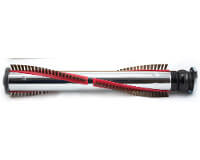 If you're vacuum has a Carpet Tool Switch that stops the roller from spinning then you have a clutch. This metal roller assembly fits Simplicity...
$89.99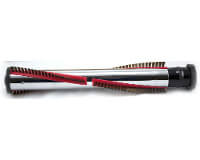 Metal brush roller assembly for some Simplicity uprights that DO NOT HAVE A CLUTCH. If the roller on your upright vacuum never stops spinning, you do...
$62.99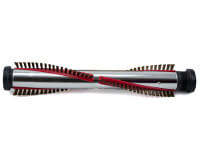 Replacement metal roller brush for Simplicity Synchrony upright vacuums. Simplicity vacuum part 475-0000 and D475-0500. This agitator brush has 2...
$49.99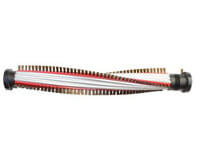 Agitator brush assembly made to fit all Simplicity Synergy upright vacuum models. Replacement for Simplicity parts D375-2000 D375-1000D and D375-1000.
$69.99

Replacement metal roller assembly for the Simplicity S38 with full sized carpet cleaning power heads. Replaces the wood roller found in early models....
$64.99