Simplicity Hoses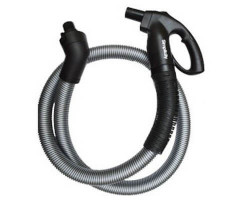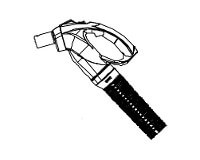 This vacuum hose replacement will only fit the Jess, Jack.2, Jack.6 and Jack.8 canister vacuum cleaners. Will fit Simplicity Jack models starting at...
$39.99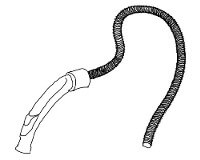 This non electric replacement hose will only fit the Simplicity Jill and Simplicity Jack .1 canister vacuum cleaners. Genuine Simplicity vacuum part....
$29.99

Replacement attachment hose for the Simplicity QuickSilver multi surface vacuum cleaner. This a replacement for the hose that came attached to your...
$21.99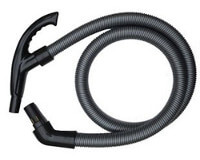 Replacement for Simplicity vacuum part number 3623210505, 36210500, 3623210520 and D362-0520. This Simplicity vacuum cleaner hose fits the S18 and...
$69.99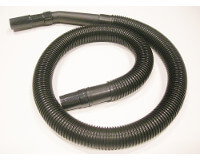 Non electric replacement hose for the Simplicity Scout and Simplicity S100 vacuum cleaners. This portable canister vacuum hose is made by Simplicity....
$29.99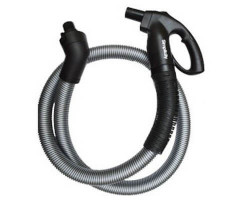 This canister vacuum hose has a gas pump style handle and a power button on the hose to top the roller brush from spinning in the power head. This...
$89.99