Sebo Floor Brushes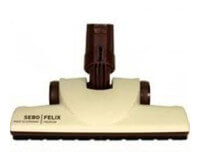 This IVORY colored SEBO Premium Parquet floor brush is designed to be used with IVORY Sebo canisters and FELIX CLASSIC upright. Effectively clean...
$59.99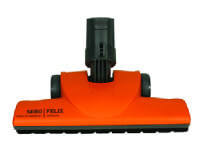 Designed to fit and match the Felix Premium Fun upright vacuum cleaner. Used for cleaning wood an vinyl flooring. The Parquet floor brush has 2 row...
$59.99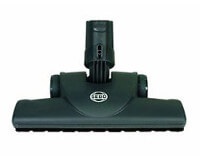 Designed specifically for the Sebo Felix Ice Blue, Felix Onyx, and canister vacuums. The Sebo 7200DG Parquet floor tool is DARK GRAY. Used for smooth...
$59.99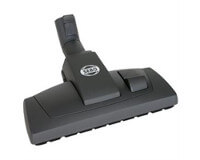 The Sebo large combination floor tool is designed for Sebo canister vacuum cleaners. This floor tool can be used on low pile carpet and smooth...
$59.99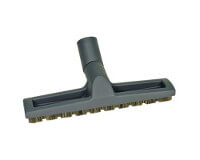 Sebo Parquet floor brush designed for use with Sebo upright vacuum cleaner, including the Automatic X and Essential G series models. Genuine Sebo...
$44.99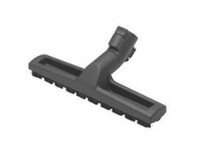 Design to be used by Sebo canister vacuums only. LIGHT GRAY in color. Genuine Sebo replacement parquet floor brush 6391AM.
$49.99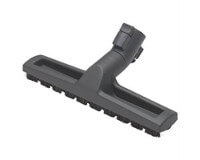 12 inch wide smooth floor brush. Gray Black in color. Sebo parquet floor nozzle 6391DA. Paquet floor brush originally shipped with: Sebo AirBelt D4...
$49.99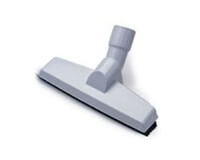 Genuine SEBO floor brush. Designed to fit and be used by the Sebo Automatic X and Essential G series upright vacuum cleaners for cleaning bare...
$32.99