Sebo Roller Brushes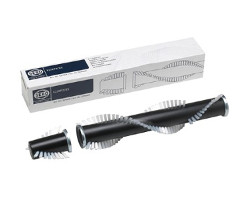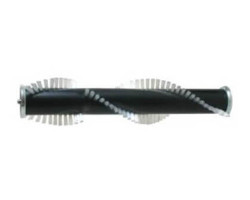 Brush roll for Sebo Automatic X4 & X1, Essential G1 and ET-1 Power Nozzle (Felix, D4, K3 and E3). 12 inch roller. Brush roller 5010AM fits: Sebo...
$29.99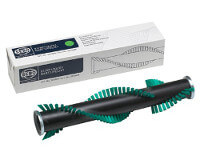 Brush roller designed for delicate carpets. Roller is 12 inches in length. This roller has softer bristles than the brush roll orignally installed in...
$33.99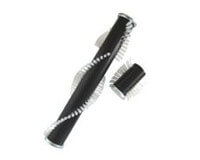 2 piece brush roller set. This brush roll is designed to fit the following vacuum cleaners with a 15 inch wide cleaning path: Sebo Automatic X5 Sebo...
$38.99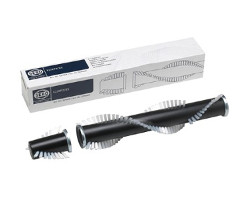 2 piece brush roller set with soft bristles for delicate carpet and rugs. Brush roll 5290GE can replaces the original brush roller on Sebo vacuum...
$42.99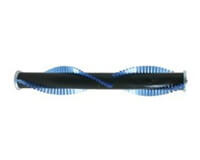 Sebo 15 inch wide vacuum brush roller. Brush roll replacement for ET-2 power heads on: Sebo Felix 2 SEBO Airbelt D4 Genuine Sebo vacuum part 2838AM.
$44.99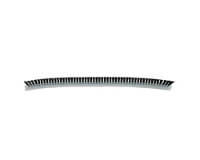 Replacement brush strip for Sebo 370 Comfort and Sebo ET-C power heads. Genuine Sebo replacement part 2046. Single brush strip.
$12.99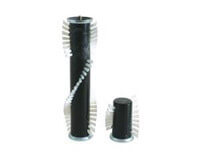 Genuine Sebo replacement part. Sebo 2 brush agitator roller set for power head part ET-H. Sebo part 2758AM.
$33.99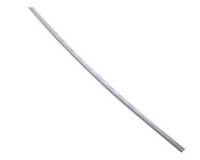 Genuine Sebo sealing strip for Sebo Automatic X4 and Automatic X1 upright vacuum cleaners. Sebo part 5400-1. 12 inch sealing strip. The sealing strip...
$5.99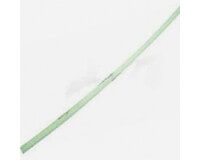 The Sebo sealing strip is located behind the brush roller. Sebo Automatic X5 and Automatic X2 sealing strip replacement. This strip fits the 15 inch...
$6.99