Riccar Wands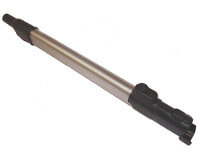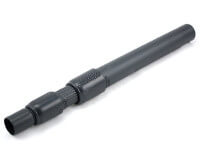 This extension wand fits Riccar 8000 series models that have tools on board and an extension wand. Riccar extension wand part C626-1331 Riccar 8000...
$34.99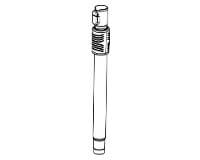 Replacement extension wand assembly for Riccar Radiance and Most Brilliance upright vacuum cleaners. Riccar vac part C626-2200C and C626-2200. Made...
$34.99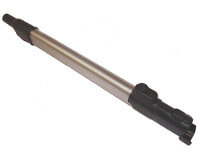 This canister vacuum telescopic wand has integrated wiring to connect to your power nozzle. Riccar vacuum cleaner part D390-4700. Replaces Riccar vac...
$79.99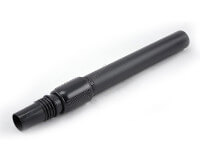 This wand fits Most Riccar Vibrance, 4000 series and 2000 series uprights. Riccar replacement part C626-1214. This wand is black. Riccar part...
$19.99