Riccar Hoses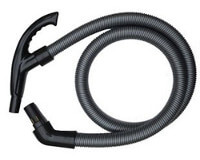 Vacuum hose for the Riccar RC-1500 canister models that use a NON-Electric hose. The RC1500S is typically sold without a power head and uses a...
$64.99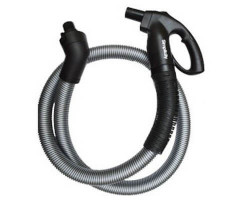 This canister vacuum hose has a gas pump style handle and a power button on the hose to top the roller brush from spinning in the power head. This...
$89.99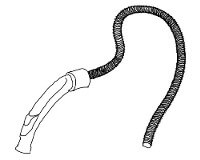 Straight suction, non electric replacement hose will only fit Riccar Sunburst model Sun.1 and Moonlight model Moon.1 canister vacuums. Made by Tacony...
$29.99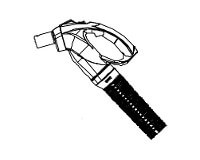 This vac hose replacement will ONLY fit the the following Riccar canister vacuum cleaners: Moonlight models Moon.2 and later (example Moon.8)...
$39.99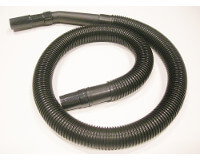 Non Electric hose for the Riccar Supraquik portable canister vacuum. Canister vacuum hose replacement made by Tacony (Tacony owns Riccar &...
$29.99