Riccar Brush Roller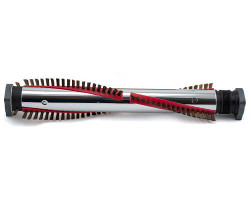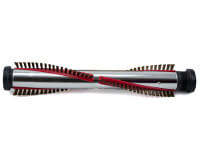 Metal roller brush assembly for Riccar Brilliance upright vacuum models. Riccar vacuum part 475-0000. This brush roller has 2 rows of bristles.
$69.99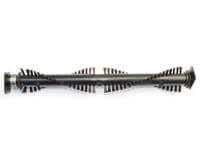 Replacement roller for the Riccar Charisma and Pizzaz compact vacuum models with the small power nozzle. Riccar replacement vacuum part C354-0800.
$21.99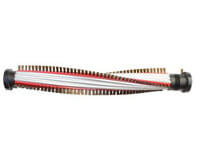 Metal roller brush assembly design to fit the Riccar Radiance upright vacuum cleaner. Replacement for Riccar vacuum cleaner parts D375-2000...
$49.99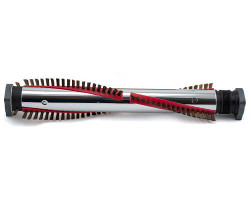 Metal brush roller assembly replacement for the Riccar RSL5, RSL5C, R10p and R10s Supralite upright vacuum. Riccar replacement part D013-0500. This...
$49.99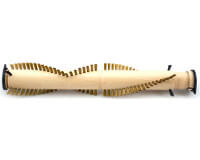 Replacement vacuum roller for most upright Riccar Supralite vacuums. If your lightweight Riccar Supralite upright vacuum cleaner came equipped with a...
$36.99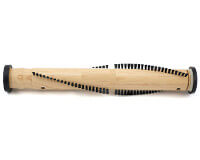 For most Riccar upright 4000, 6000, R100, R500, R4000 and Vibrance models that DO NOT HAVE A CLUTCH. Riccar uprights that have a wooden roller brush...
$45.99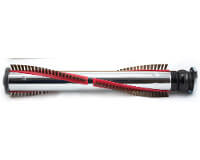 If you're vacuum has a Carpet Tool Switch that stops the roller from spinning then you have a clutch. This metal roller assembly fits Riccar R, 4000,...
$89.99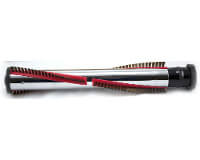 Metal brush roller assembly for some Riccar uprights that DO NOT HAVE A CLUTCH. If the roller on your upright vacuum never stops spinning, you do not...
$62.99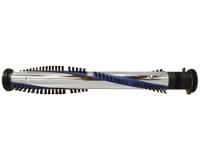 Design to fit the large, full-sized power nozzles used on some Riccar Pizzaz and Snap canister vacuums. Replacement Riccar roller brush part...
$64.99