Categories
Information
Featured
2 quart capacity water basin for Rainbow E series vacuums. Replacement for water basin R-10236. Generic replacement vac part designed specifically for the Rainbow E series.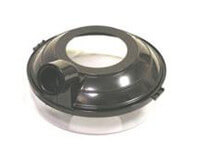 2 quart water basin for the Rainbow D3, D3C, D4, D4C, D4SE and D4CSE. Will NOT fit D or D2 with Metal Top OR any E series models. Compare to Rainbow vacuum cleaner water basin...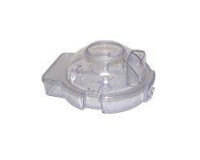 Genuine Rainbow vacuum part R-7895. 4 quart water and solution basin for Rainbow E series and E2 series vacuum cleaners.
© 2023 Owned and Operated by JAF Vacuums Powered by ZenCart