Rainbow Brush Roller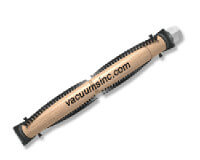 Brush roller replacement for Rainbow D3C, D4C and D4C SE. This roller fits Rainbow power head models R1650C, R2800C and R4375C. The vacuum belt...
$26.99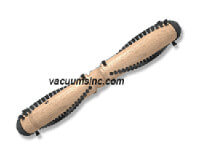 The belt on this roller is installed on the center of the roller, not the end. Replacement part for Rainbow One Speed E series E1 & E2, Two Speed E...
$26.99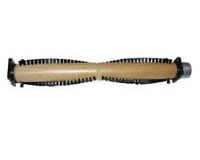 Universal replacement roller RX-201 for Rainbow R1650. Wooden replacement brush roll. The belt pulley is at the end of the roller. Replaces the old...
$26.99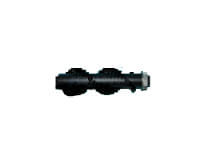 Made by Rexair / Rainbow. Replacement vac part R4873. This replacement brush roller fits the Rainbow D4 power mate.
$20.99