Kenmore PowerMate Parts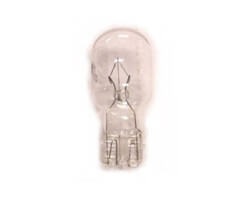 Replacement bulb for all Kenmore PowerMate canister vacuum cleaners that use Kenmore bulb no 20-5248.
$1.99

Replacement head light bulb for Kenmnore PowerMate canister power heads that use Kenmore bulb part 20-5240.
$1.99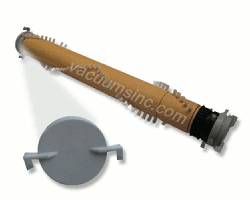 Brush roller for select Powermate canister power heads. Your vacuum roller end caps should be an exact match to the end caps in the image. Fits...
$40.99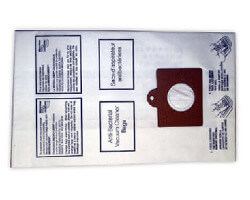 9 pack of micro filtration paper vac bags for Kenmore PowerMate canister vacuum cleaner models.
$11.99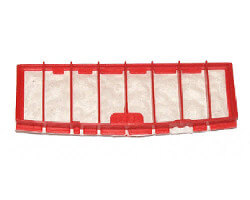 Replacement grid style vacuum filter for select Kenmore Powermate canister vacuum cleaners.
$8.99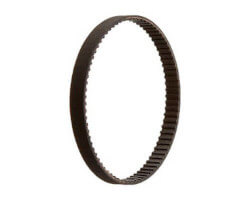 Fits select Kenmore Power Mate vacuum heads. This geared belt fits all PowerMate vacuums that use Kenmore belt parts 5285, 20-5285, CB1, 40110 and...
$6.99