Kenmore Whispertone Parts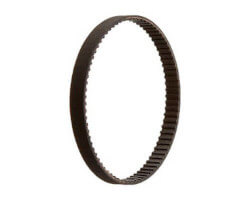 Geared vacuum belt for select Kenmore Whispertone canister vacuum cleaners. Replaces Kenmore belt parts 5285, 20-5285, CB1, 40110 and 742024.
$6.99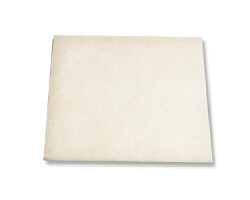 Secondary chamber filter part fits behind the vacuum bag inside the vacuum chamber of select Kenmore Progressive canisters. EnviroCare filter...
$4.99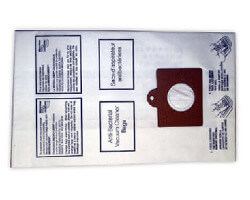 9 pack of micro filtration Type C vacuum bags for Kenmore Progressive canister vacuum cleaners.
$11.99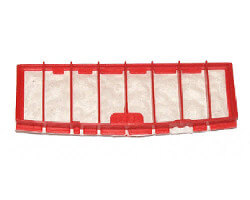 Grid filter replacement for Select Kenmore Whispertone canister vacuum cleners. This filter protect the motor.
$8.99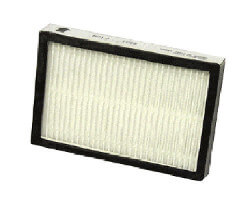 HEPA filter is approximately 3 x 4 1/2 inches. Vac filter for Select Whispertone upright and canister models. Replaces Kenmore parts: 610445, 40320,...
$10.99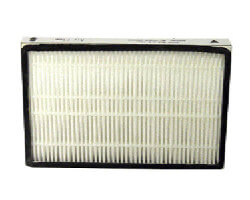 This HEPA vacuum filter is approximately 4 x 6 inches. Replacement filter for select Kenmore Progressive vacuums. EnviroCare HEPA vacuum cleaner...
$10.99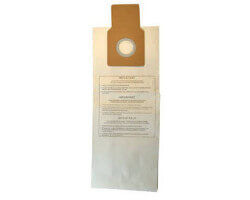 Kenmore Type U 20-50688 vacuum bags for Kenmore Whispertone upright vacuum cleaners. 9 pack of microfiltration paper vac bags by EnviroCare.
$11.99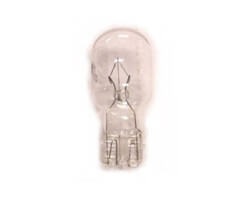 Headlight bulb replacement for Kenmore Whispertone canister and uprights that use bulb part no. 20-5248.
$1.99

Replacement 15 Watt bulb for Kenmore Whispertone vacuum cleaner that use part 20-5240.
$1.99