Kenmore / Sears Misc. Parts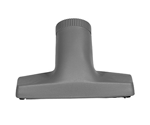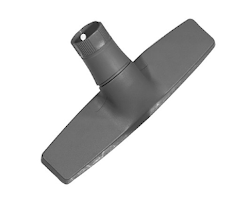 Replacement Kenmore floor brush attachement for Kenmore canister vacuum cleaners. This floor brush has the hole in the attachement to snap on to your...
$16.99
This dusting brush attachment fits inside of your extension wand on Kenmore upright vacuum cleaners. Grey. Typically part of the on board tool set on...
$11.99

2 electric wands in a set. Fits Kenmore Progressive models and other Kenmore canister that have a short neck (NOT swivel). Generic wand set designed...
$45.99