Eureka Switches & Switch Pedals
Replacement electrical switch for select Eureka AirSpeed and Victory upright vacuums. Eureka part: 81142-1 and 81142 Switch fits Eureka AirSpeed, Air...
$5.99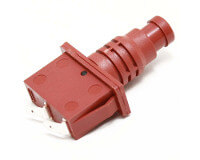 On / Off switch for Eureka Mighty Mite 3670, 3680 and 3690 series vacuums. Eureka part 28304A-2 and 15376-5. Replacement on off switch for Eureka...
$9.99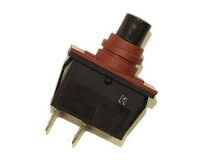 Push button switch for select Eurek Victory and Eureka Victory Whirlwind uprights: Genuine Eureka part: 28304A and 28304. Switch for Eureka Victory...
$6.99