Eureka Miscellaneous Parts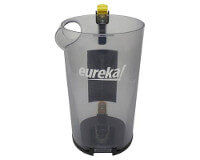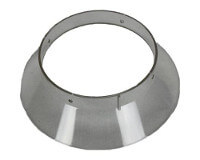 Replacement cone for select Eureka AirSpeed bagless upright vacuum cleaners. The cone fits inside the cyclone housing cup assembly, on the bottom of...
$7.99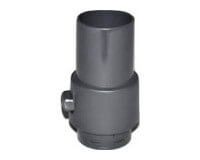 Hose coupling for select Eurek Airspeed and Air Speed Technology upright vacuum cleaner models. Eureka parts: 82653-355N and 82653-625N. Coupling for...
$5.99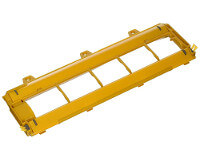 Bottom plate replacement for select Eureka AirSpeed upright vacuums. Eureka part 82525a. Replacement bottom plate for Eureka Air Speed: ASM1085A,...
$15.99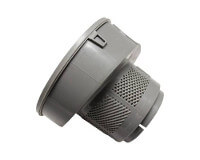 Replacement filter screen for select AirSpeed, MyVac and SuctionSeal uprights. Eureka part 83789-1. Filter screen fits Eureka AirSpeed and Air Speed...
$8.99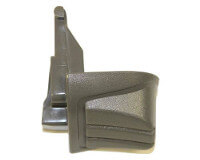 Handle release lever for Eureka 4870 series, Smart Vac and Omega cleaners. Eureka part: 70042-355N and 70042-333N Eureka SmartVac - 4870, 4870HZ,...
$6.99