Categories
Information
Featured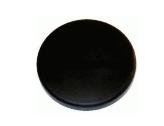 Eureka replacement part 26440-25. This Rear wheel fits most Rally and Eureka Express canister vacuum cleaners. Single wheel. Examples of Eureka canister vacuum cleaners that use...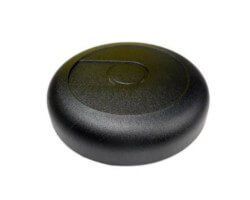 Eureka Mighty Mite III rear wheel replacement part 15409A-119N. This genuine Eureka Rear wheel replacement fits compact canister 3670, 3680 and 3690 Eureka series models. Eureka...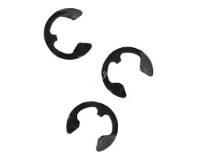 10 replacement wheel clips for select Eureka vacuum cleaners. Eureka part 54432-2. 10 pack of replacement clips for Eureka models: 2924, 2926, 2940, 2950, 2970, 2972, 2973, 2991,...
© 2020 Owned and Operated by JAF Vacuums Powered by ZenCart