Eureka Wheels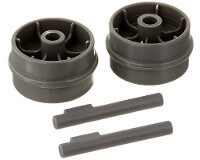 Front wheel and axle kit for select Eureka Airspeed AS2000 series vacuums. Eureka part 16214-1. AS2000A, AS2000AA, AS2000AE, AS2000AEA, AS2001FUF,...
$8.00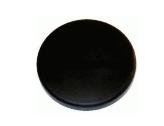 Eureka replacement part 26440-25. This Rear wheel fits most Rally and Eureka Express canister vacuum cleaners. Single wheel. Examples of Eureka...
$7.99
Mighty Mite II series replacement rear wheel. Eureka vac part 14762-1. This Rear wheel replacement fits Eureka 3620, 3630, 3640 and 3650 canister...
$14.99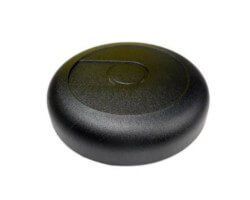 Eureka Mighty Mite III rear wheel replacement part 15409A-119N. This genuine Eureka Rear wheel replacement fits compact canister 3670, 3680 and 3690...
$7.99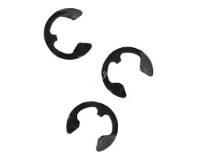 10 replacement wheel clips for select Eureka vacuum cleaners. Eureka part 54432-2. 10 pack of replacement clips for Eureka models: 2924, 2926, 2940,...
$3.99