Electrolux Brush Roller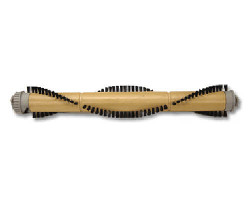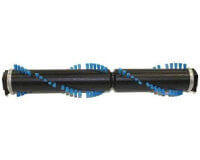 Replacement roller for Electrolux commercial EP9025 series and EP9027 series. Electrolux part 54104-2 fits commercial vacuum models: EP9025A...
$26.99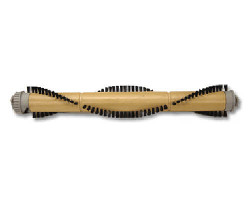 This complete agitator assembly fits ALL Electrolux upright vacuum PN5, PN6 and PN7 power nozzles. This replacement roll brush will fit any upright...
$23.99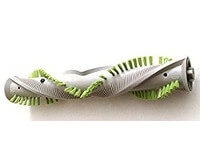 Replacement brush roller for select Precision upright vacuum cleaners. Electrolux part 16136-2 fits models: Precision Brush Roll Clean - EL8805A,...
$42.99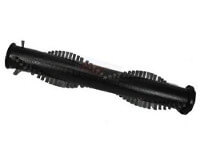 Replacement roller brush for select Electrolux Nimble uprights. Electrolux part 16136-1 fits upright vacuum models: Nimble - EL8602A, EL8605A
$27.99