Electrolux Hoses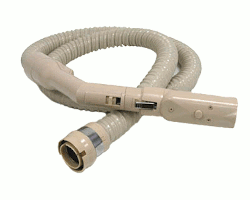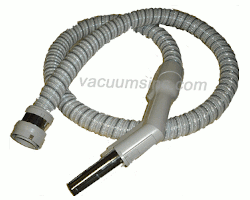 Fits Electrolux plastic canister models 2100 (Canadian Model), Diplomat, Ambassador, Ambassador Plus, Ambassador lll, Hi Tech L.E.,Hi Tech 2100...
$64.99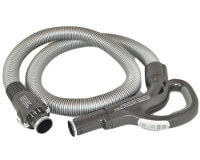 Replacement for Electrolux parts: 61054-14, 61054-9, 61054-8 61054-5, 61054-4, 61054-3 16103-3 Electrolux replacement electric canister vacuum...
$119.99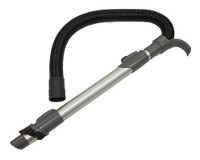 Hose and wand assembly for Electrolux Professional Duralux vacuum EP9110A. Metal tube with black plastic components, stretch hose, telescoping wand,...
$45.99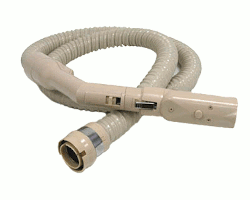 Electric Electrolux canister vacuum cleaner hose. Designed to fit Electrolux 7000 model and the Epic 6500. Generic vacuum hose replacement.
$74.99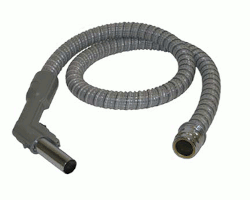 Standard pistol grip vacuum hose. Fits the Electrolux canister vacuum cleaners. Power switch located on handle of the hose. Hose locks into the...
$64.99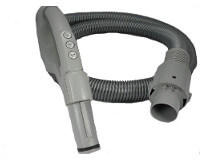 Electrolux part 1131404-02 (113140402). Electric replacement hose with gas pump style grip. Made for Electrolux Oxygen EL7000A canister vacuum...
$119.99