Electrolux Attachments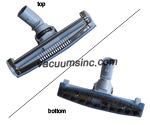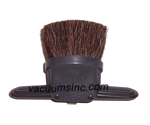 Genuine Electrolux replacement tool. Combination dusting and upholstery nozzle. Natural, long lasting bristles.
$21.99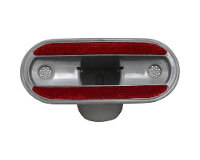 Replacement attachment for select Electrolux canister vacuums. Electrolux part 1131408-52. This part will fit Electrolux vacuums: Oxygen and Oxygen 3...
$9.99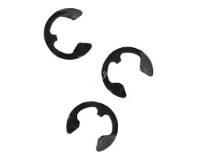 Replacement wheel clips for select Electrolux vacuums. Clips will fit Electrolux vacuum models: EL4300A EL6988E, EL6988EZ, EL6988EZX EL7020B,...
$3.99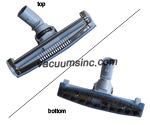 Electrolux Epic vacuum style combination rug and floor tool. Heavy duty floor brush for bare floors and low pile rugs and carpet.
$65.99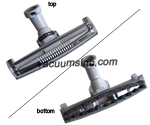 Super J style rug and floor combination tool for Electrolux. Cleans bare floors and low to medium pile carpets. Electrolux replacement vacuum floor...
$65.99
Electrolux replacement electric switch part 81142 and 81142-1 Swith fits vacuum models: Electrolux Precision - EL8802A, EL8805A, EL8807A Electrolux...
$5.99