Bissell Tanks & Tank Parts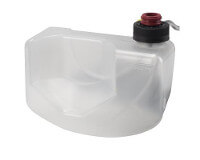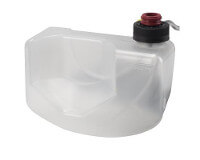 Formula tank assembly includes the formula tank cap and insert. Bissell part 203-6676 (203-6676). Formula tank stores formula and water for your carpet cleaner. Genuine Bissell...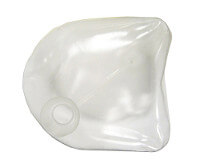 Inner tank bladder for Bissell ProHeat 2X upright deep carpet cleaners. Bissell part 203-6878 (2036878). Replaces part 203-6674 (2036674). Tank bladder replacement for Bissell...
© 2019 Owned and Operated by JAF Vacuums Powered by ZenCart