Hoover Hose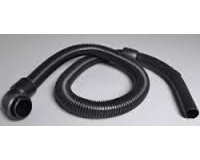 Hoover C2401 backpack vacuum hose replacement. Vacuum cleaner part number 1-KE3600-000 (1KE3600000) 1.25 inch hose screw on style hose.
$79.99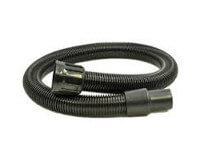 Hoover C2401010 Shoulder Vac Pro commercial backpack hose replacement. Replacement Royal vacuum part 2-KE2200-000 (2KE2200000). 1.5 inch hose...
$64.99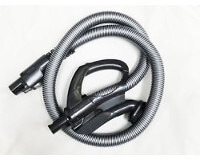 Electric vacuum hose replacement for the Hoover Envy Hush canister vacuum model SH40100. Hoover part 440004333.
$134.99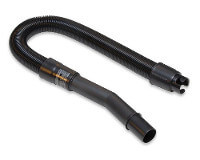 Replacement non-electric hose for Hoover Platinum SH10000 compact canister vacuum cleaner. Hoover part 2HVR103000.
$23.99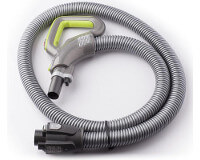 Canister vacuum cleaner hose assembly for select Hoover Air Pro and QuietForce models. Hoover part 440005131. Replacement hose for canister vacuum...
$144.99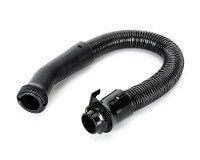 Non electric replacement hose for Hoover Spirit canister vacuum cleaners. Hoover part 43434013. Hose will also fit the Hoover C2075 shoulder vac...
$29.99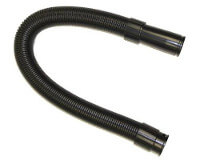 Genuine Hoover upper hose assembly part 303239003. Replacement hose for upright Hoover vacuum cleaner models: Elite Rewind - UH71009 Elite Rewind -...
$19.99
This stretch hose fits a very large variety of Hoover WindTunnel, WindTunnel Self-Propelled, WindTunnel Supreme, WindTunnel Breathe Easy, Savvy,...
$25.99