Categories
Information
Featured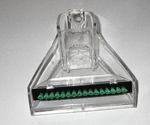 Genuine Hoover SteamVac hand spray nozzle / upholstery tool. Replacement for Hoover parts: 304593001 48445003 38613040 This steam vac attachment fits a lot of Hoover extractors,...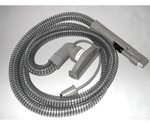 Hoover steam vac hose, part # 40309007. Genuine Hoover part. Fits most Hoover SteamVacs, including models, F5853, F5857, F5858, F5860, F5861, F5863. Doesn't fit models that have a...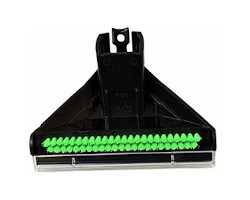 6 inch black and green colored Hoover stair tool replacement. Hoover stair tool 440003856 fits models: Power Scrub - FH50140 Power Scrub - FH50152 Power Scrub Deluxe - FH50150...
© 2023 Owned and Operated by JAF Vacuums Powered by ZenCart