Kirby Hose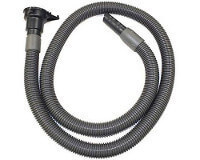 This replacement vacuum cleaner hose will fit the following Kirby vacuum models: Avalir 2 Avalir G 2001 Limited Edition (G2001) G 2000 Limited...
$49.99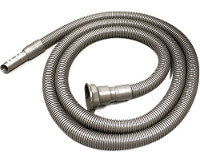 Extra long replacement hose for newer Kirby vacuum. This hose is 12 feet in length. Kirby replacement vac part 224814G and 224814. This long hose...
$68.99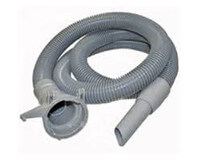 Kirby vacuum hose part 223689S and 223689. This hose is specifically designed to fit the Kirby : G4 and G4D Generation 4 Generation 3 and G3D This...
$49.99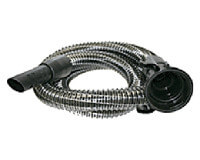 Kirby replacement vacuum cleaner hose for the Kirby: Legend II Legend Heritage II Heritage Heritage 84 Kirby 2HD (2-HD) models Kirby 1HD (1-HD)...
$49.99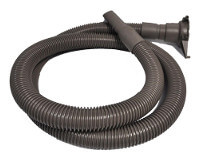 7 foot long replacement hose for the Kirby Sentria 2 vacuum. Sentria 2 replacement part 223612S and 223612. This hose is made by Kirby and measures...
$49.99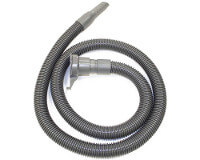 Replacement vacuum hose for the Kirby Sentria. 7 feet long. Kirby vacuum hose part number 223606S and 223606.
$45.99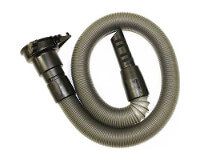 This Kirby vacuum hose is made to stretch up to 12 feet in length. Kirby hose part 225499S. This stretchable hose will fit all Kirby vacuums made...
$68.99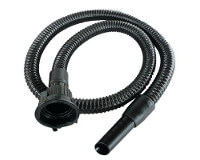 Replacement hose for early Kirby vacuum models. Kirby vacuum hose replacement part numbers 223666S, 223666, 223669S and 223669. This Kirby hose wil...
$49.99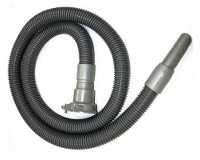 Grey colored hose and ends. Replacement for Kirby vacuum hose 223602S and 223602. Fits Kirby vacuum models: The Ultimate G Diamond Edition The...
$49.99