Kirby Brush Roller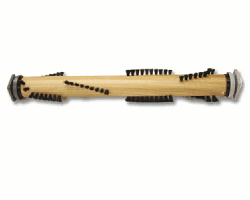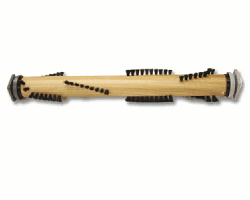 Kirby brush roller part 152502 and 152502G. Same as the roller brush that comes with a new Kirby vacuum. This standard brush roller will fit the...
$42.99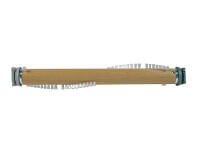 This brush roll replacement has one row of natural bristles as opposed to two rows so it is a little bit easier on your carpet. Softer bristles than...
$42.99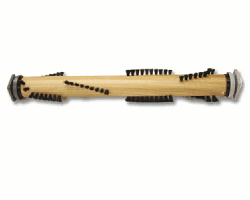 Kirby roller for Pet Hair. More aggressive brush roller than the roller that the vacuum comes equipped with. This Kirby Pet Owner brush roller will...
$42.99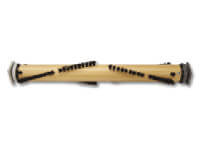 This is the same brush roller that your Generation 3 or 4 vacuum was intially shipped with. Kirby replacement vac part 156293 and 156293G....
$42.99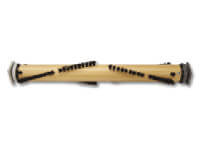 Kirby brush roller designed specifically for Pet Owners. More aggressive than original Kirby roller brush. Roller brush has Anti-Microbial bristles,...
$42.99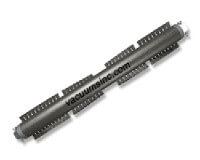 For Kirby vacuums that DO NOT have a vacuum belt sensor (green light) on the power nozzle. Fits Kirby vacuum cleaners: Heritage (1HD, 1-HD) Heritage...
$29.99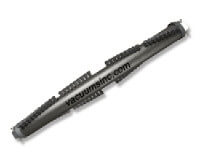 For Kirby Legend and Heritage vacuums THAT HAVE a vacuum belt sensor on the power head (green light). The sensor is the green light that goes on...
$29.99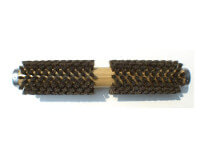 Kirby Polisher brush part 313292 / 313292s. This horse hair bristle brush is for polishing hard surface floors and can only be used with Kirby floor...
$49.99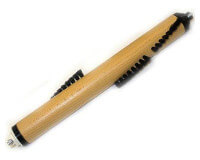 Kirby replacement vacuum cleaner brush roller. Kirby part 500505. This brush roller fits Kirby models: Sanitronic D50 Sanitronic D80 Sanitronic VII...
$29.99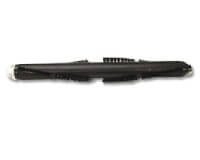 The Kirby Tradition vacuum cleaner roller replacement is designed to fit Kirby: Tradition (3-CB, 3CB) Classic Omega (1-CB, 1CB) Classic III (Classic...
$39.99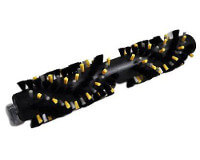 Kirby Tile and Grout cleaning roller brush. Kirby part 329613G and 329613. Roll brush replacement will fit Kirby: G4, G5 and G6 Ultimate G and...
$29.99