Kirby Fan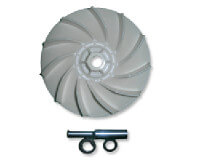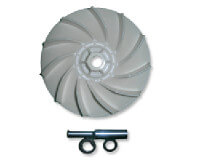 Kirby Sentria and G series replacement fan kit. Replaces Kirby vacuum parts 119096, 119096G and 119096S. This fan kit fits Kirby vacuum models:...
$16.99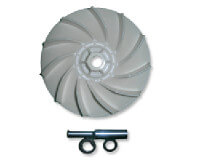 For OLDER Kirby vacuum cleaners. Replacement for Kirby parts 119078 and 119078A. Designed for older Kirby vacuums, this fan kit fits vacuum models:...
$16.99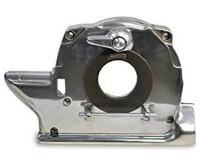 Kirby metal fan case assmembly. Covers the vacuum fan blades. Kirby part 119797S and 119797. Replacement part for Kirby vacuum models: Avalir Sentria...
$59.99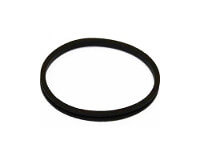 Replacement for parts 122068S, 122068A and 122068. Single fan case gasket for Kirby: G4 and G4D Generation 4 Generation 3 and G3D Legend II Legend...
$4.99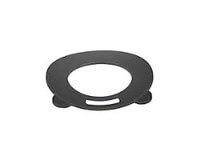 Face plate gasket seals the Kirby vacuum cleaner head to the main body of the vacuum. This gasket fits Kirby: Avalir Sentria II (Sentria 2) Sentria...
$4.99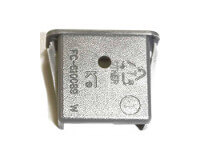 GRAY, the color will exactly match the Kirby Ultimate G an Diamond Edition. Kirby fan housing speed switch. Made of plastic. Fits Kirby: Avalir...
$12.99