Miele Hose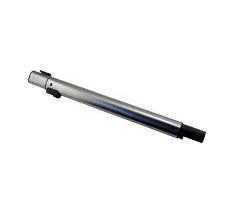 Miele telescopic wand for Direct Connect style hoses, which includes hose model number SES125, SES115 and SES118. SET 220 is Miele vacuum part...
$119.99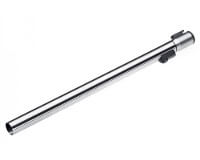 Miele non-electric replacement telescopic wand. This wand works with all Miele straight suction canisters (vacuums that do not have an electric power...
$65.99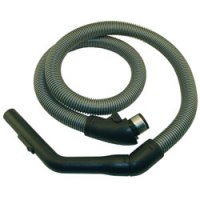 Miele vacuum part number 03617462. Replaces Miele part 03617461. This is a non electric hose for Miele S200 canister vacuum series models. This...
$89.99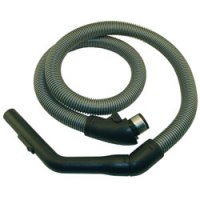 Miele vacuum part 03947435 and 03947434. For Miele canister S300 and S400 series vacuums that do NOT use an electric vac hose. This canister hose is...
$99.99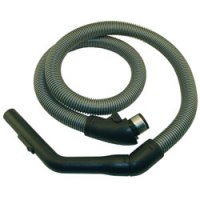 Genuine Meile replacement part 05269601. Fits S500 and S600 canister vacuums that DO NOT use an electric vacuum hose. This non electric hose is used...
$99.99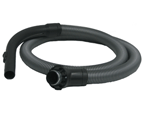 This vac hose fits Miele S500 and S600 series canisters THAT HAVE A CORDED power head. Miele SES113 vacuum hose replacement. Solaris 514 series...
$139.99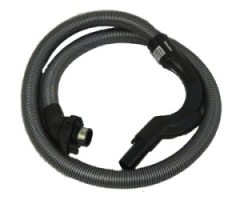 SES 115 canister hose for Miele Ambience S334i, While Pearl S444i and Platinum 344i vacuum cleaners. SES115 vacuum hose replacement is a genuine...
$169.99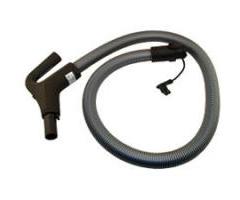 Electric vacuum cleaner hose replacement for Miele S2120 Delphi, S2180 Titan and S2180 Atlantis. The SES 116 replacement vacuum hose by Miele has an...
$159.99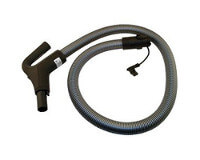 Electric hose replacement for the Miele S6 canister vacuum series using an electric power nozzle. Electric vacuum cleaner hose with direct connect...
$155.00
Direct connect electric vacuum hose SES118. This is a snap on style electric hose. Miele part 41996402. Miele canister vacuum cleaners that came with...
$149.99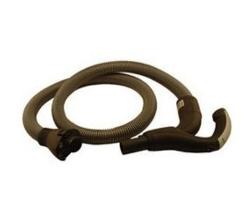 The Miele SES119 vacuum cleaner hose is an electric vacuum hose designed to fit S5000 series canister vacuums that have electrically powered carpet...
$149.99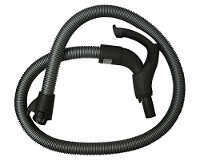 Replacement hose for MOST S8000 and C3 series canisters. DOES NOT fit the C3 Brilliant, S8 Uniq or HomeCare Plus vacuums. This electric hose replaces...
$169.00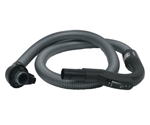 Replacement hose for Miele Silver Moon S558i and Blue Moon S658i canister vacuum cleaners. SES125 deluxe electric direct connect style vacuum hose...
$169.99